There seems to be many celebrity death hoaxes going around lately. One of the most recent victims of this little prank is none other than
Guns N' Roses
lead vocalist
Axl Rose
. Rose supposedly died on December 3rd.
However, this is fortunately very far from the truth. A fake website made to look like an official
MSNBC
page was headlined:
Sources: Guns N' Roses Frontman Axl Rose Found Dead in West Hollywood Home at Age 52
. The fake site cited "sources" behind "unconfirmed reports" and contained a "quote" from a fake LAPD spokesperson. This isn't the first time this site has done something like this to get attention. Another notable "victim" of their pranks would be child star
Macaulay Culkin
.
Rose did give them a reaction, but not in the kind of pissed off way the singer has been famed for in the past. Instead he made a couple of rather amusing and intriguing tweets that addressed the issue. One of them even implies that Guns N' Roses is working on making some new music.
Photo that Rose shared on
Twitter
: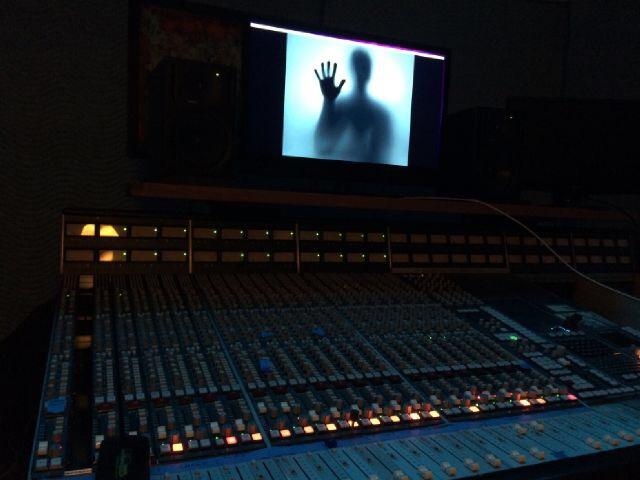 Rose made another
tweet
saying: "If I'm dead do I still have to pay taxes?". I guess he is quite the comedian, according to interviews with members of the more recent GN'R line-up. Occasionally some times he will tell jokes to the guitarists while they are playing solos live just to see if he can get them to mess up due to the fact that they are laughing so hard.
It's good to know that Rose is alive, well, and taking this with good humor. It's also nice to see that Guns N' Roses seems to be hard at work with new music. I would definitely like to hear some of the new stuff as well as some of the unreleased stuff they have been working on over the past couple of decades.